Michigan Businesses
Buy? Sell? ​
How to Buy a Business
What are the biggest pitfalls when buying?
Never buy/sell without a broker!
Selling questions?
This is the place for you to have all questions answered!
How to Sell a Business
Our Commercial practitioners ONLY sell commercial properties and business brokerage, ensuring you get a subject matter Expert every time! See what our clients have to say about our success.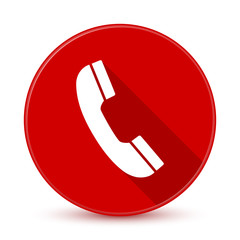 Contact Us
Want to attract people to your website? You have to have the best content in the world. That's what we do.
TALK TO US
Have any questions? We are always open to discussing your business, new projects, creative opportunities, and how we can help you.